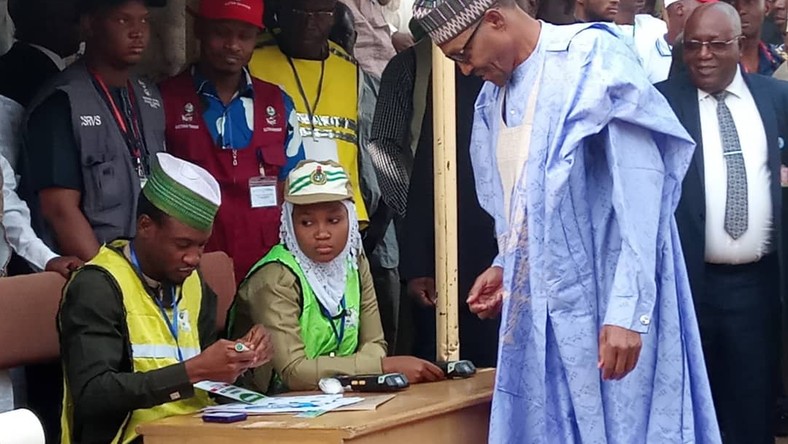 Report came in from from a renowned News Media Pulse.ng that the All Progressives Congress (APC) secured 87 votes while the Peoples Democratic Party (PDP) got just 18 votes in the presidential election held on Saturday.
President Muhammad Buhari has reportedly defeated Atiku Abubakar at the Abeokuta polling unit of former president Olusegun Obasanjo.
Who do you think would be the president, please leave a comment below.