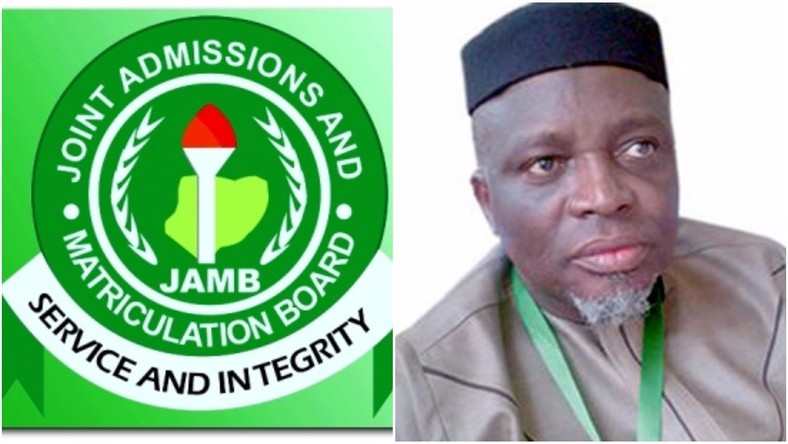 The arrested children were said to have been caught using their mobile telephones to screenshot questions of the ongoing Unified Tertiary Matriculation Examination
what they did was to take screenshots of the examination questions, compile them and forward same to some of these tutorial centres which, in turn, used the questions to defraud prospective candidates.
Prof. Is'haq Oloyede.  the board's Registrar, said over 100 "professional examination writers" had so far been arrested and handed over to the law enforcement agencies as over one million candidates had so far written the examination nationwide.
What do you think about examination Malpractice in Nigeria?