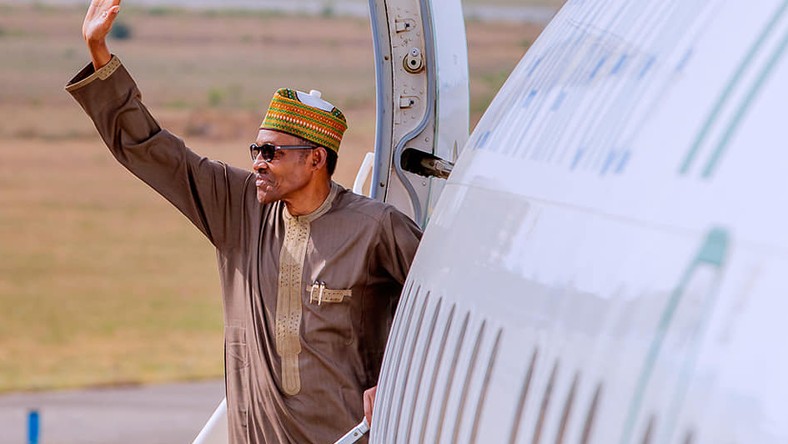 President Muhammadu Buhari is set to depart for the United Kingdom for a 10-day private visit starting on Thursday, April 25, 2019.
According to a statement released by the presidency on Thursday, we heard that President Buhari will depart for the UK after his official visit to Borno State.
"At the end of the visit to Borno State, President Buhari will be proceeding to the United Kingdom on a private visit," the presidency announced.