Freedom is very one of the prayers young teenager pray for, especially if you have been living with your parents all your life, nothing is sweet as freedom but the same time this is why most young student who gained admission make certain mistakes in their first year. And if you make this mistake in the first year, they may affect you for a long time, change the way you think, reason and behave.
Always remember the reason you are in school, to study and become the best you can achieve, thats why i wrotee this Article, to guide students and help them become the best they can be.
From my years as a student and from experience (personally and friends), i found out some few mistakes student make.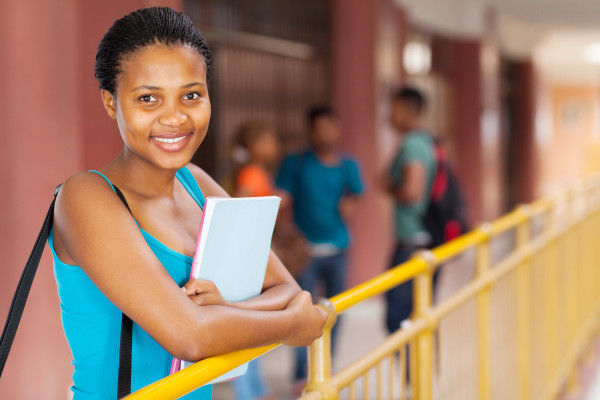 Lack Of Proper Guidance:
Some students think once they see their name on the admission list, that is all. Unfortunately, this has led to the downfall of many students. And Some have ended up dropping out of school. As a matter of fact, they behave as if they were the first people to get admitted.
Therefore, you need to be guided in the following areas as a fresh student;
Resumption date, Clearance date, Required documents Updates on course registration, School fees payment deadline Reading pattern, Structure of examination question,Marking scheme How to avoid missing scripts or absent cases, Understanding how to cope with school stress.
2. Giving Room For Distraction
As a first-year student in any Nigerian University, giving room for distraction is the beginning of your failure. Sincerely, there are different distractions on campus and they come in different form.
Try to identify these distractions and distanced yourself from them. Some of the common distraction you may encounter on campus are;
Social activities, Pretty girls and handsome boys,Parasitic relationship
Campus fellowship. It is always important for you to set priorities as a student, this will enable you to make use of your time productively.
4. Social Life
This is one of the most common mistakes university students make in their first year. Having a social life on campus is not only good but necessary. However, don't allow too many social activities to distract you from your study.
So, by the time you want to make friend with everybody and attend all shows that come your way, then there is a problem. Try to minimize your social life and don't allow it to overshadow your studies.
5. Focus more on Dressing
This is also among the costly mistakes University students make in their first year. They will rather be slaying than taking their studies seriously. In fact, they can even spend their school fees and textbook money on fashion.
Going To Night Class In Group
This is very common among 100L students. They will always go to night class in group. And they end up spending more time joking and discussing and less time studying.
I hope this article was useful, Leave a Comment below.