Lai Mohammed announces that,Buhari's 2nd term inauguration will be low-key
The people of Aso Rock has come out to say that Buhari's second term inauguration will be a low-key affair because the nation can't afford elaborate parties within a two-week span.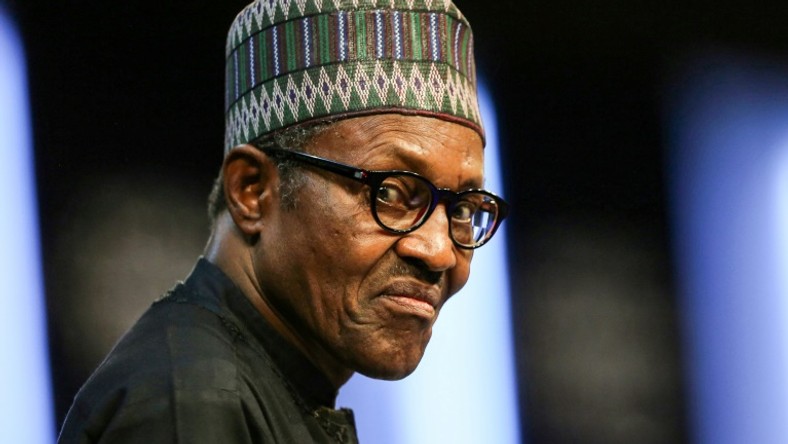 There will be no elaborate ceremonies as President Muhammadu Buhari takes the oath for a second term in office on May 29, 2019, Hon Minister of Information and Culture, Alhaji Lai Mohammed, has announced.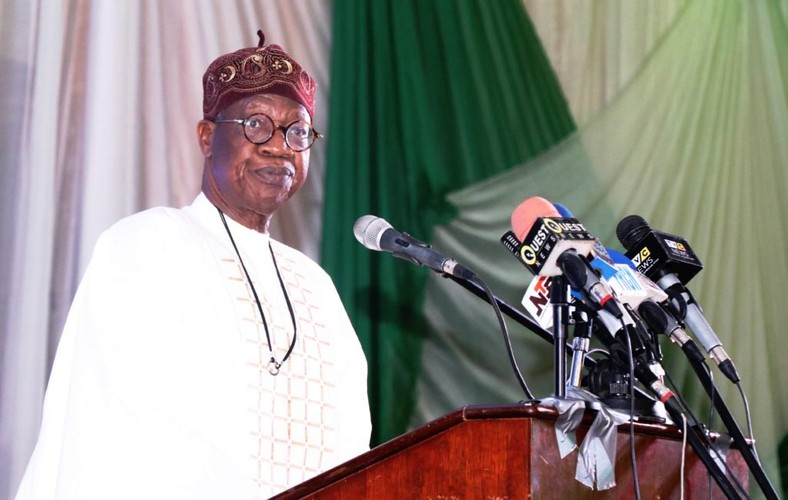 9ja people, How Una See am oooo? Leave us a Comment below.