77-year-old man dies in cinema while watching horror movie "Annabelle Comes Home"
A 77-year-old British man named Bernard Channing went to a cinema in Thailand to see the horror movie, Annabelle Comes Home. It is unclear what happened but by the time the movie was over, Channing was found dead.
The elderly man was allegedly found by the woman seated next to him. However, she did not notice his passing until the movie ended. When the movie was over and the woman realized Channing was dead, she screamed out for help and fellow moviegoers called emergency services.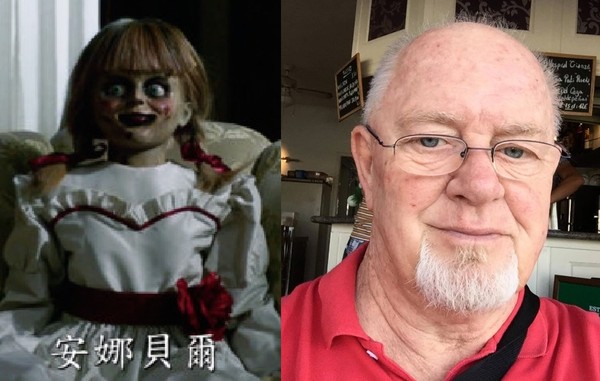 Channing was pronounced dead at the scene. Local police said that there is no suspicion of foul play in this case.
Due to Channing's age, some may speculate a possible heart attack but this hasn't been confirmed. According to The Sun UK, an autopsy will be performed to determine the exact cause of death.
Channing was visiting Pattaya, Thailand, for vacation. His is the second death that has been associated with The Conjuring franchise.